Top market share in the domestic industry
PIOLAX has all domestic automobile manufacturers and truck manufacturers as well as housing equipment manufacturers as its business partners and holds a top market share in each product category as a parts supplier.

In the future, with parts related to automobiles, including electric cars, as the main axis, we will develop and provide products that will correspond with a wide variety of electronic products.

Our products can be divided broadly into the following categories.

The following products are produced by using elastic microfabrication technology, processing technology for materials such as metals and synthetic resins, and applied technology for shape-memory alloys.

For details, see the page for each category.
Automotive application
Automotive parts achieving higher performance, improved durability and weight saving.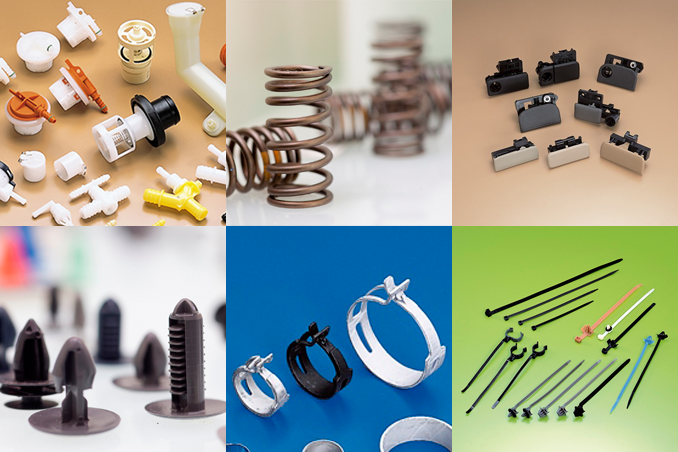 Medical appliances
Medical equipment used for saving human life, and that have met strict requirements.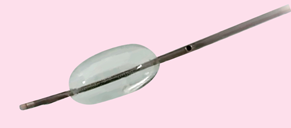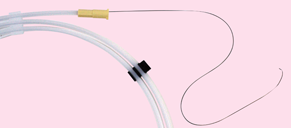 Consumer and security products
Playing an active role in various aspects of safe and secure living.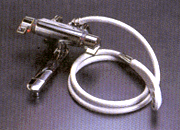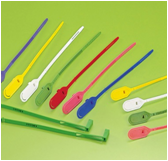 Consumer and security products